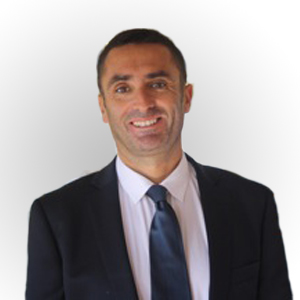 Jesús Cuadrado
CEO
Civil Engineer from the University of Granada, and High Management technics from the St. Telmo International Institute.
In 2006 I founded EFFERGY, which allowed me to enter the world of energy consultancy, focused on International Projects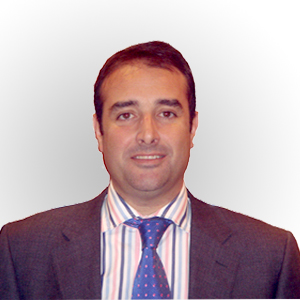 Luís Fdz-Revuelta
Luís Fdz-Revuelta Economic & Financial
Administration and Management, doctoral international courses, as in since 2006 providing various MBA and Senior Management in the IE Business School.
Is member of the European Accounting Association.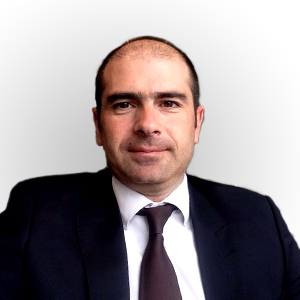 Jorge Cano
Country Manager Chile
Industrial Engineer (University of Jaén). My work experience has been based on 3 pillars, design and construction of technical systems, management teams and technical sales support.
My professional development is focus on renewable energy and its commercial applications.